A Little About Me
For over a decade and with a lifelong interest in design, I enjoy bringing visually appealing concepts to life through graphic & web design, and several other marketing channels. I enjoy creating fresh content that is both professional and relatable so that businesses can use that content to attract potential customers.
When I don't have my work hat on, which isn't often – I also enjoy wake-surfing and spoiling my furry baby, Fox. I also enjoy traveling and am a passionate foodie!
My Business
At New Reach, our vision and goals are to offer some of the best products and services specifically built to expand your brand by equipping you with essential tools and solutions – all at a price point within everyone's reach.
Explore New Reach Marketing Solutions's products and services by visiting their website below.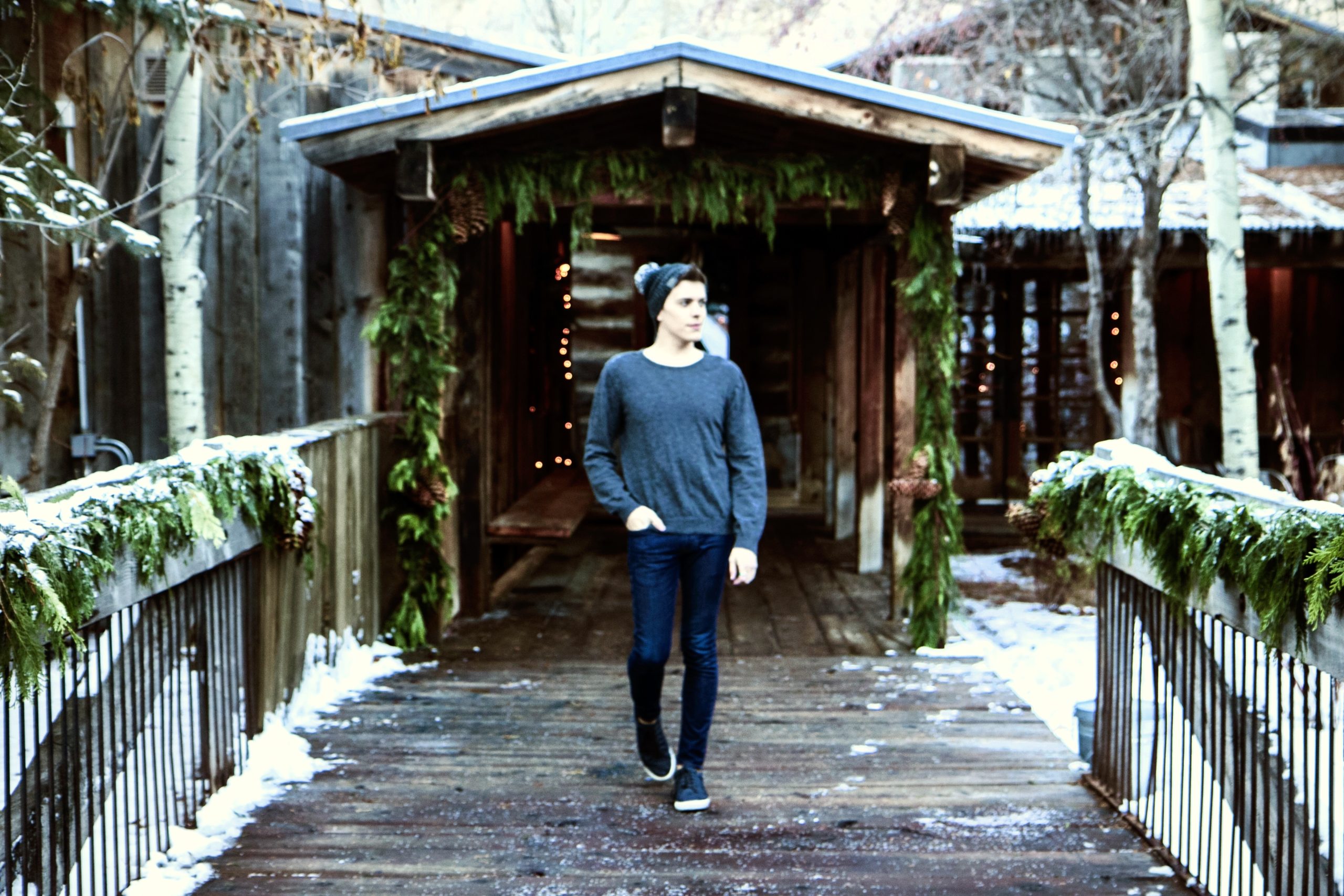 My Favorite Things
I love trying new things and sharing my thoughts on them. Answers to things like "Where did you get that product" or "Where can I get one of those" can often be found on my Favorites page.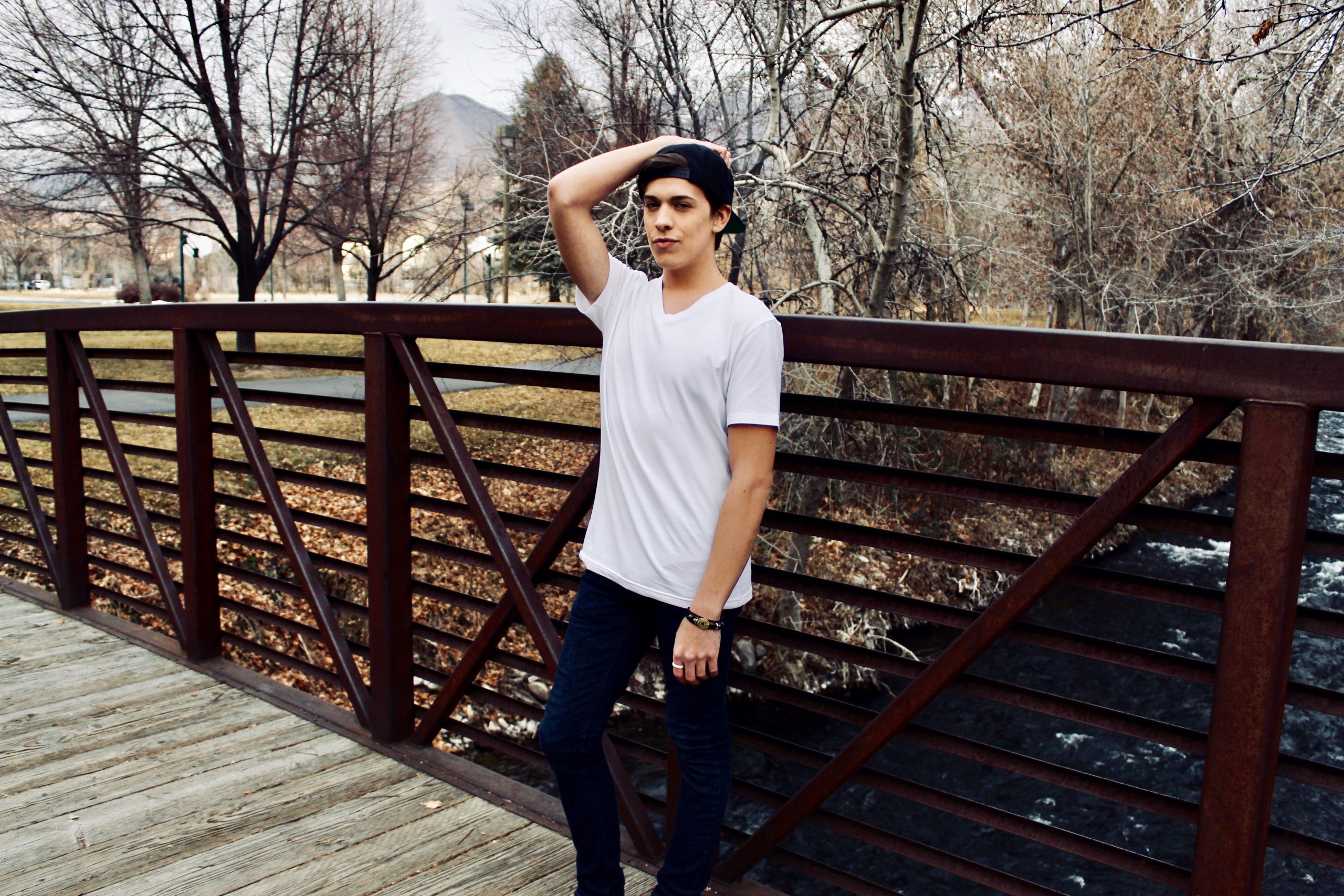 Never stop learning, because life never stops teaching.